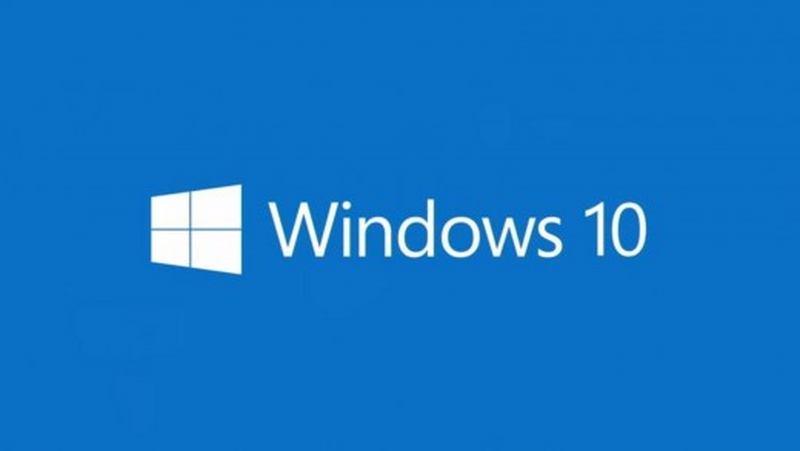 How To Upgrade To Windows 10 With A New Hard Drive
TL:DR Version
To upgrade to windows 10 for free, on a new hard drive, we need to install our legitimate copy of Windows. From there, we activate it, run the updates and upgrade to Windows 10.
My Situation
About a month prior to Windows 10 being released, I recognized my hard drive was on its last legs. I thought the free upgrade from my Windows 7 machine would be perfect timing to purchase a new hard drive and install windows 10 on it.
While the idea was good, the execution turned out to be much more difficult. I share the journey below to help any others who may be in a similar situation.
A Successful Upgrade On The Same Drive
Once Windows was released, I downloaded the upgrade to Windows 10. I was upgrading from Windows 7. While it took a good amount of time, the Windows 10 upgrade installed windows without any issues. It activated without a hitch.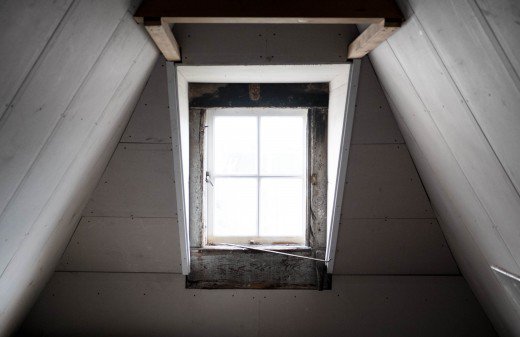 A Failed Attempt On The New Drive
Now, onto my next step, installing Windows 10 on the new hard drive. I read from multiple online sources that a fresh install of Windows 10 could be done once the upgrade was completed. None of these websites indicated this was possible with a new hard drive, so I had to test it to find out.
Using the Microsoft Media Creation tool, I successfully created a USB Windows 10 installer. In addition, I used a tool to grab my new Windows 10 serial number so I could use it in the new fresh install. This was recommended by the websites I found online.
I restarted the computer and launched the fresh install with the USB installer. Windows 10 successfully installed. Unfortunately, when I put in the Windows 10 serial number, it said it was genuine, but it would not activate my windows installation.
I attempted to log in to my Microsoft account, input the serial number, and restart the computer with no success. I attempted to use my Windows 7 serial number and it did not work. At this point I was stuck.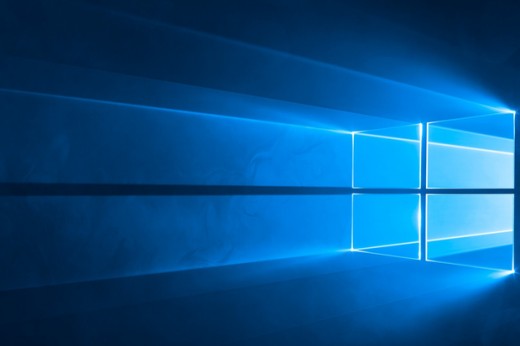 My Chat With Microsoft
At this point, it seemed my only option was to reach out to Microsoft directly and see how we might resolve this. After sharing my situation, they said the process I followed would not work.
They proceeded to tell me if I wanted to get the Windows upgrade on my new hard drive, I needed to first install my legitimate Windows 7 on the new hard drive. From there, I could upgrade it to Windows 10 and it would activate successfully. They said I could purchase a copy of Windows 10 and skip this process. I declined and decided to give the process they recommended a try.
My Final Successful Attempt To Upgrade
Since I did not have a Windows 7 disc, I found a torrent online to a safe Digital River ISO of the Windows 7 disc. I downloaded the ISO. I used a free tool to transfer the ISO onto my USB drive.
With Windows 7 on the drive, I restarted the computer and began the Windows 7 Installation. I entered my Windows 7 product key from the sticker on the side of my computer. Windows 7 successfully installed.
I activated Windows 7 using the smartphone activation option it gave me when I called the automated service. Once activated, I began the process of updating Windows 7. Once all of the windows 7 updates were done, I downloaded the Windows 10 Media creation tool again and selected the option to upgrade this machine now.
It went through its many loading screens and finally installed Windows 10. This time when it loaded, it successfully activated.
So, in short here is the answer to installing Windows 10 on a new hard drive.
To upgrade to Windows 10 for free on a new hard drive, install a legitimate copy of Windows on it. Activate it, run the updates and upgrade to Windows 10.
This method worked for me. Let me know in the comments if it works for you.
An Unexpected Hard Drive Dependency
Once I successfully installed Windows 10 on the new drive, I went to take the old hard drive out of the computer and when I did, Windows 10 did not boot up anymore. Somehow, the boot configuration was installed on the old drive.
To correct this, I restarted with my Windows 7 USB installer drive plugged in. This could be done with the Windows 7 disc, and probably Windows 8. When the Windows 7 installer loaded, I selected the repair option. From the list, I repaired Window's startup.
This corrected the issue and I was able to remove the old hard drive. When the computer started, it displayed two boot options, the new and old windows install, even when I removed the old hard drive. To correct this problem, I loaded MSConfig and cleared out the second boot option.