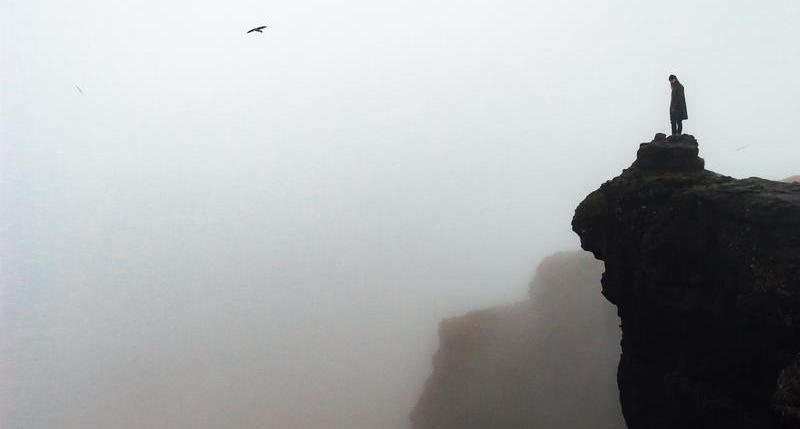 "It is the sick person who really knows what health is." - Oswald Chambers
We all have blind spots. They're usually the things we don't know we don't know and we'd be wise to proactively seek them out. But, for much of our young life, we live in constant denial, thinking we know everything. No blindspots here!... We say.
But expecting we know it all, or know enough that our lack of knowledge never causes us trouble, is simply a slow-ticking time bomb for the moment when we truly realize we know nothing at all.