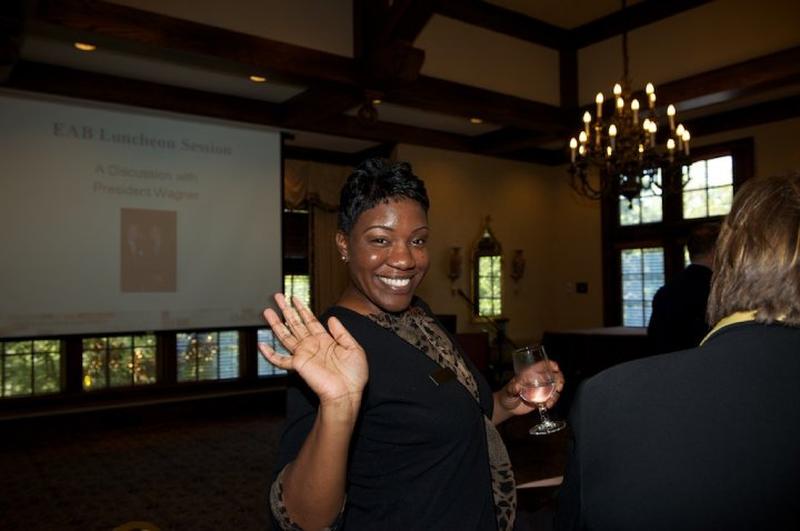 This blog is geared towards sharing stories and systems to help others live better and work smarter. While you receive an abundance of insights from my published articles, I've been experimenting with a new interview series to provide you with the opportunity to hear insights from people I know and work with.
So far we've heard by video from Jason Long, founder of MedRev, and by written words Gary Epp, fractional EOS integrator. Their wisdom provides different perspectives and ideas to thrive in your personal and professional journey.
To continue this new Live Better, Work Smarter interview series, we'll be talking with Chi Chi Okezie of SIMPLEnetworking. Chi Chi contributed a guest post here on the blog in 2015 where she shared how her faith in God changed her business and transformed her life. We originally met in Atlanta networking to grow our respective companies, and she's an active reader here on the blog.
So without further ado, let's shift to Chi Chi and read her insights on how she lives better and works smarter. 
Read interview with Chi Chi Okezie on Systems and Stories to Live Better & Work Smarter