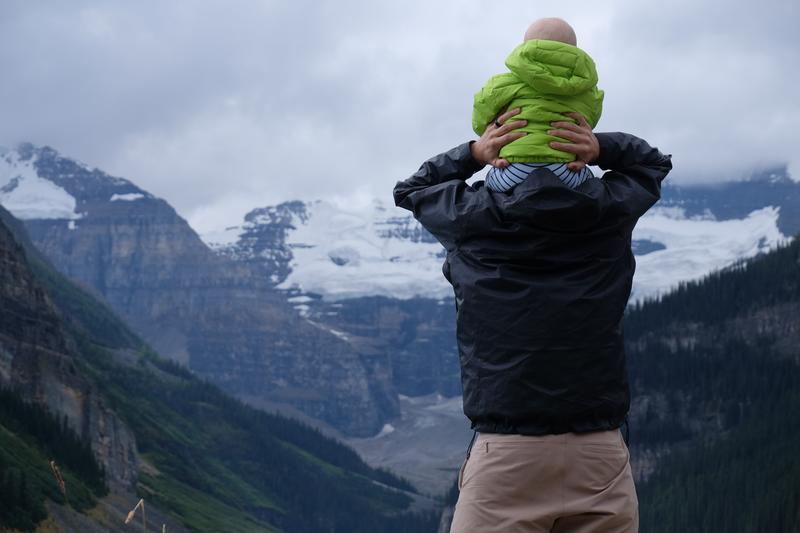 "If I have seen further it is by standing on the shoulders of Giants." - Isaac Newton
Why is it that appreciation sometimes only comes after we lose something (or about to)? Or after a break?
What many of us fail to recognize and appreciate is how much of our goodness and prosperity is a result of those who came before us, leaders around us, and the systems driving our life and work. We benefit greatly from so many external factors, many of which are out of our control. 
Explore how much our success is possible by the many external factors in our favor