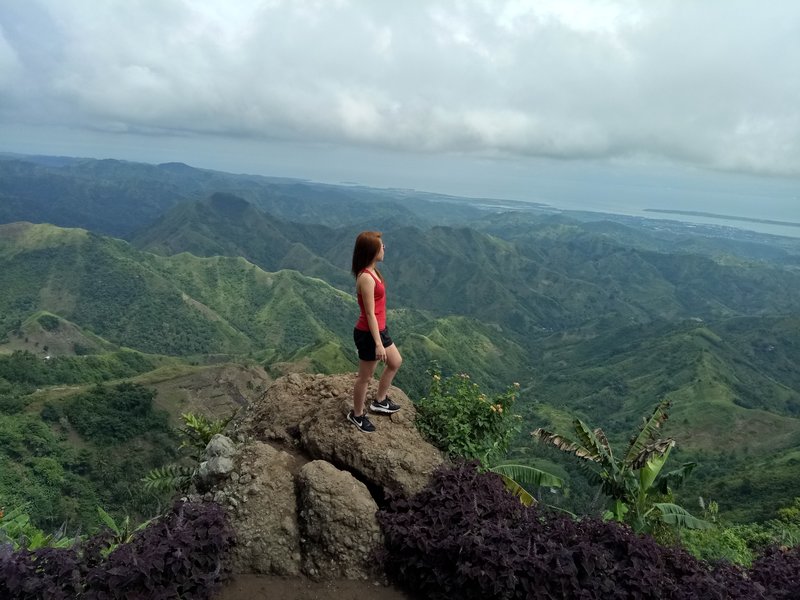 Since the beginning of time, creation played a major factor in this universe. God created the heavens and the earth with a Big Bang. And, it was good.
He took satisfaction in His creation, and we humans are no exception when it comes to creating and valuing what we've finished (regardless of how you believe the universe came about). 
Humans share a sense of accomplishment and favor for what we've done and the hard work we did to bring what we value to life. But, to sustain ongoing work requires not only creating excellent products and art, it means appreciating, enjoying and deciding the work we've created is good. It requires we embrace the satisfaction of our finished creation. 
Explore the satisfaction and duty of hard work, not matter what kind