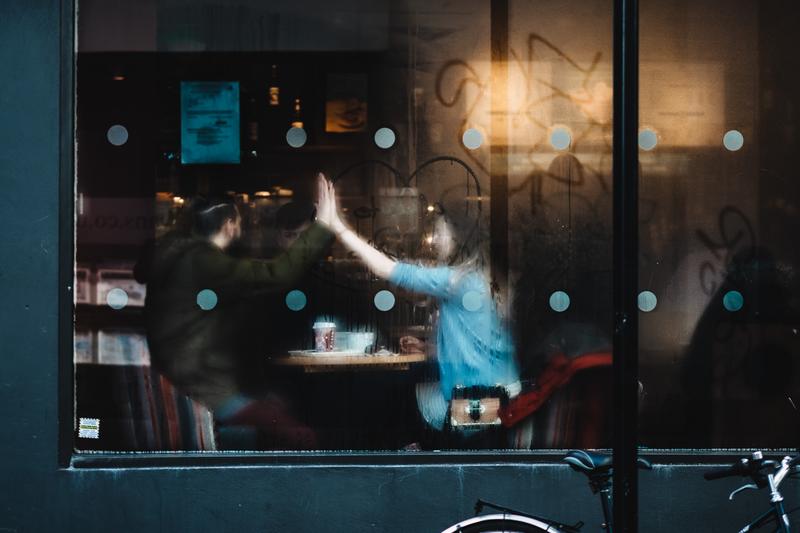 With five kids, and an abundance of vocational transition in our lives, there's been no shortage of chaos as me and my wife navigate the challenges of parenting. And as our five kids get older, I suspect the craziness of life is going to kick into high gear. On top of the natural craziness of life, there's also the real challenges of parenting with excellence.
There's an abundance of advice mixed with our own experiences to figure this out and end up with kids that want to spend time with us when they're no longer required to do so. But, it's not easy and requires an abundance of grace for ourselves and our children. 
So, in the worst case scenario where I fail miserably in every area of parenting, what's the one thing I could do to that would not only make up for my shortcomings but would rise above them in a powerful way?