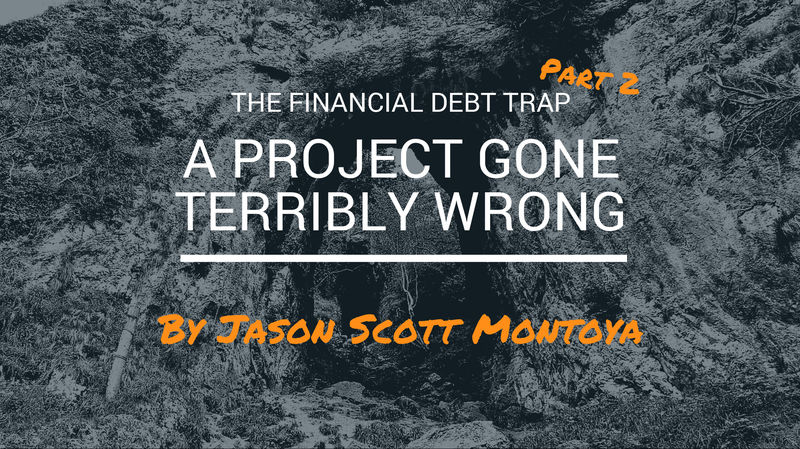 This is part 2 of a 3 part series on financial debt. In part one, I shared how a zealous hiring caused us at Noodlehead Marketing to fall into debt. If you missed it, click here to read.
Did You Know We Almost Got Sued?
In the fall of 2010, I came face to face with a Sheriff for my first time. I was sitting down at my office desk when I looked over to see an officer in uniform enter. My eyes immediately darted away as my mind ran through numerous scenarios of why he was there. Bracing for the worst case scenario, I turned away hoping he wouldn't see me.