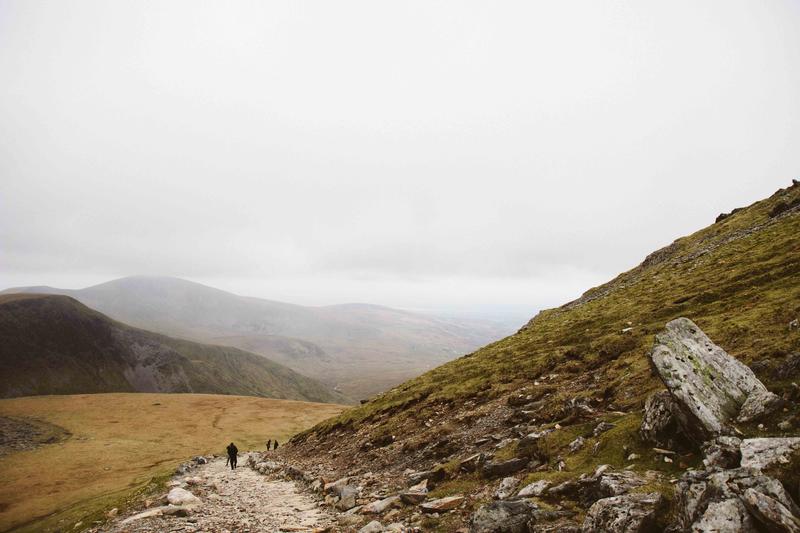 This blog post is number 400! 
Celebrations are in order as this article completes my blogging goal for the year. 118 new posts published for 2018!
While it's been a five-year journey to get here, a large share of the work happened fairly recently. 206 of these 400 articles were newly published within the previous fifteen months, 88 of which came during 2017's four-month weekday blogging challenge. The rest of the 400 articles (~194) took me almost four years to accumulate (from 2014 through part of 2017).
My goal of publishing 400 blog posts was my tipping point test. Would this volume of content drive more visitors from the search engines? While I'll need another year to truly answer that question in a meaningful way, the leading indicators show a dramatic uptick in activity. Will this activity provide enough momentum to reach escape velocity towards an income generating path through blogging? We shall see.
Thankfully, with a full plate of paying consulting and project management work, I'm able to play the long game. So, as I look forward to what could be, what's important at this moment is fully understanding (and appreciating) how I got here. While the content creation really ramped up in the recent past, it was the work done beforehand that laid the foundation for the machine to come alive. The fusion of it all brought me to this point. As I look back, what were the milestones along the way?