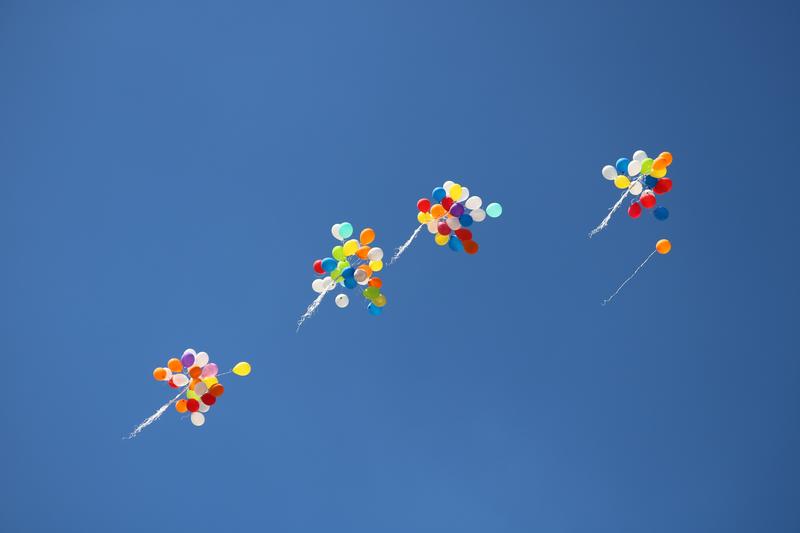 What would it look like if your business took an entire year off? Is it possible or crazy? What would the fruit of this endeavor look like?
In 2013, the entire Noodlehead Marketing team embraced an entire year of rest and release,  a Sabbath Year (Shmita in Hebrew). At the time, I never heard of an organization taking a sabbatical (just individuals) and after extensive research to find an example, that didn't change. 
As we explored taking a year off for the company, we were limited in trusting God and the few scriptures he left on the topic to discover what it was and how to apply them to our upcoming year. 
Once we committed, there was a roller coaster of wonderful and scary moments throughout. In retrospect, it was critical in instilling values and changes in me, my marriage, and elsewhere.
So while it may feel quite risky to do, taking a Sabbath year could be the best thing you ever do. It was for me. 
Explore my story of taking a Sabbath year during the final season of the company