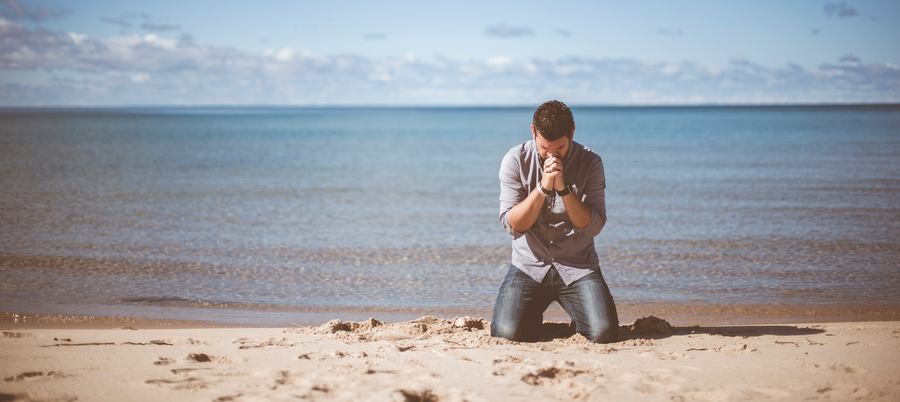 Let me me introduce Chi Chi Okezie. In the early years of Noodlehead Marketing, I met great people attending numerous networking events. One of those awesome people was Chi Chi Okezie. Chi Chi is the owner of a neat company called SIMPLEnetworking.
Chi Chi and her company help other companies, professionals, universities, and government agencies develop the right skills for their business, career and social development. They believe Networking is a lifestyle and tool for success.
In my recent blog post, Three Simple Strategies To Grow Our Businesses, Chi Chi was inspired and encouraged in her journey to simply trust God. As a result, I asked her to share more with you.
Here is her story…

How Faith In God Changed My Business and Transformed My Life
Hi, my name is Chi Chi Okezie, owner of SIMPLEnetworking. I launched SN in 2006 to use business networking to build cultural awareness and provide diversity training.  
Changing The Business Model
Approximately nine years ago, I faced the tough decision of changing over my business from a translational company to a consulting company.  It was a tough decision because it was not in my business plan.  Of course, this was a difficult decision since networking was new to me and I had no clients for the new business model. If this updated business model were to fail, I would lose my existing business' profits.
While I was hesitant to do so, I decided to trust God and believe He was able to give me an idea for a profitable business model. If this was His will, I would trust Him to to make the necessary provisions to sustain me and grow the business.
Read More About How Faith In God Changed My Business and Transformed My Life