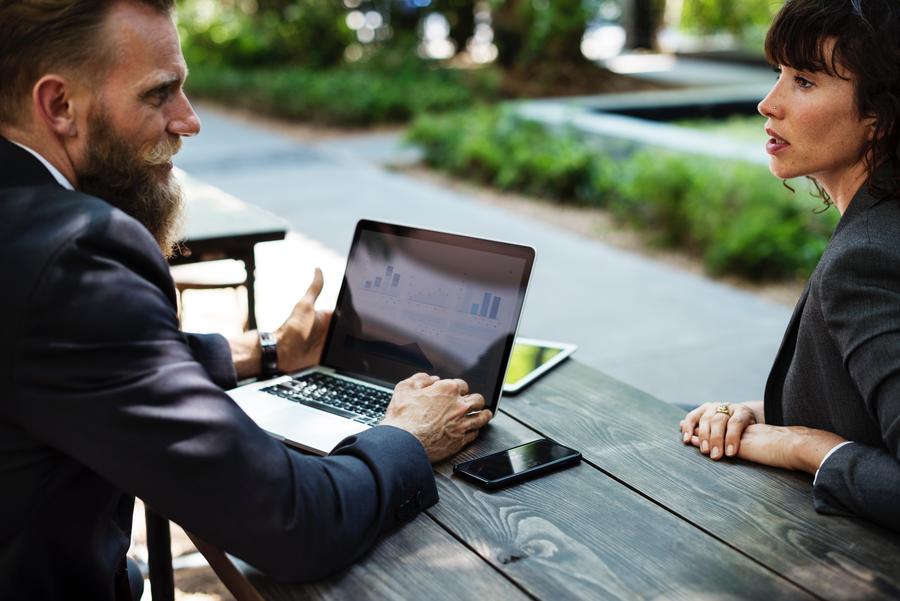 You've resigned or been laid off and now you need a new job. I get it because this is where I found myself after
shutting down my marketing company in 2014
. During the end of that transition, I thought I would end up finding traditional employment working for a business so I took the initiative to make this happen. 
While I ended up becoming
a full-time freelancer instead
, I ramped up my activities in a way that was helpful to landing a new job. In fact, some of the potential job opportunities turned into freelancing work. 
If you're asking why in the world I'm writing about job seeking when I'm excelling at freelancing, it's because I've got multiple people in my community seeking a job, and
as part of this writing challenge
, I came across an old
Evernote
where I outlined what I was going to do to land my next position. While I don't expect to write a book on the topic, I can at least share these insights and empower those in need here in this blog post.