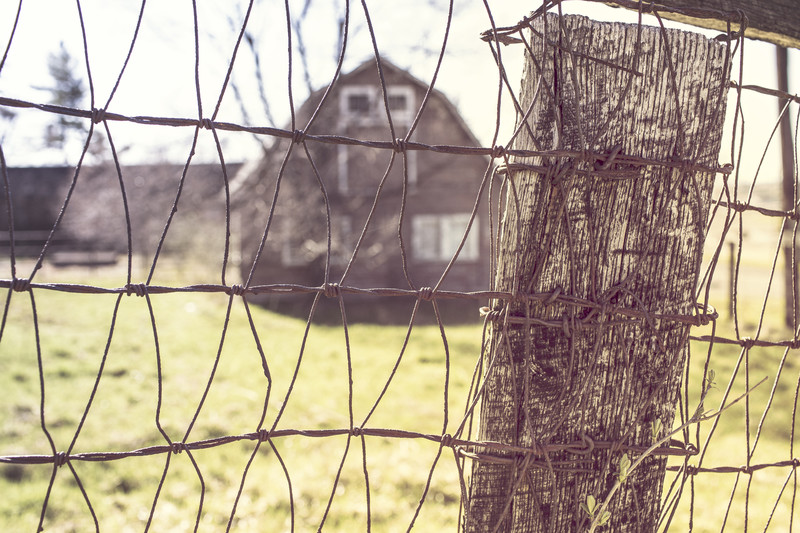 This is part 1 of The cellar journey, a multi-part fictional story. Click here to view all parts of the Cellar Journey.
---
Dirt was raining on me. I could hardly tell, there was so much blood I could only see red and it was out of my left eye because my right eye was swollen shut. I couldn't feel anything. I had been beaten so badly my body was numb. I felt dead, or at least as close as you possibly can get to being dead. The dirt continued to rain down. From the best I could tell, I was being buried alive. I had been Beaten til I was almost dead and then buried.
"Just kill me now." I thought to myself.