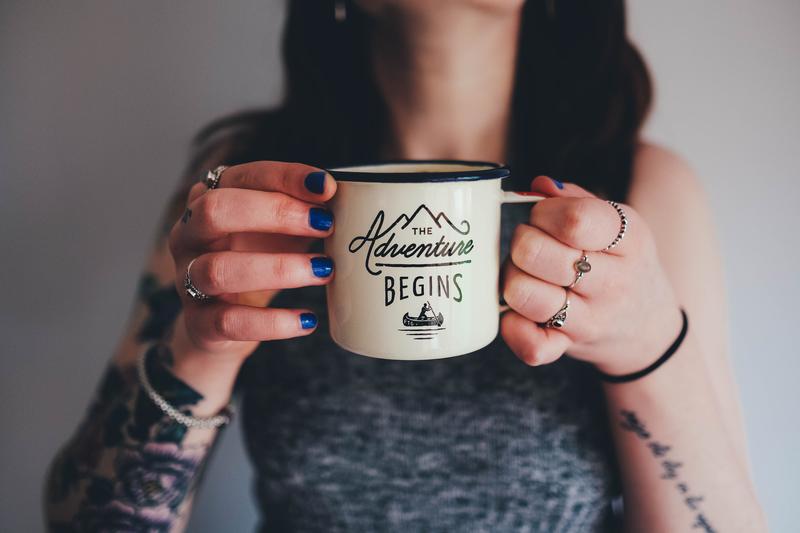 In the early years at Noodlehead Marketing, we found ourselves requiring more help than we could afford. An active consultant suggested increasing his engagement in return for partial ownership in the business. The potential of this idea opened me up to discover it, but instead of bringing me along, the consultant operated as if this proposition was a done deal. We never discovered, tested, or formalized the agreement. This set the stage for an inevitable poor ending.  
At the conclusion of our working relationship (me ending it), this issue of ownership quickly surfaced. It was a messy situation ending poorly (we reconciled later). 
In reflection, I sought to better understand what went wrong so I could better navigate my future commitments and partnerships. This exercise led to the following revelation of four stages we all go through as an idea moves from concept to reality. And, how our volition and actions are connected.