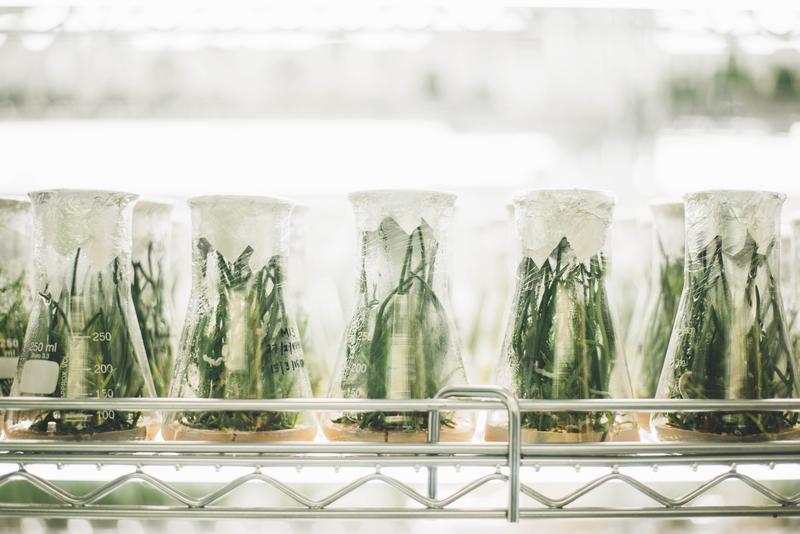 When it comes to time passing, I've had different perspectives in different seasons of life. In some cases, the passing of time feels like perpetual torture during difficult situations while other times it quickly speeds on by during moments of enjoyment.
I'm in a season now where I'm working on accomplishing multiple goals and initiatives in my life, work, and family. In my current context, the passing of time is a wonderful thing to participate in as I get to watch things grow. And it's fun.
Also, by writing as often as I am, including these monthly checkpoints, it seems to slow time down and encourage me to watch and appreciate life as it happens. It empowers me to be mindful and present. 
Without further ado, let's dive into my goals for the month and several experiments I have running.