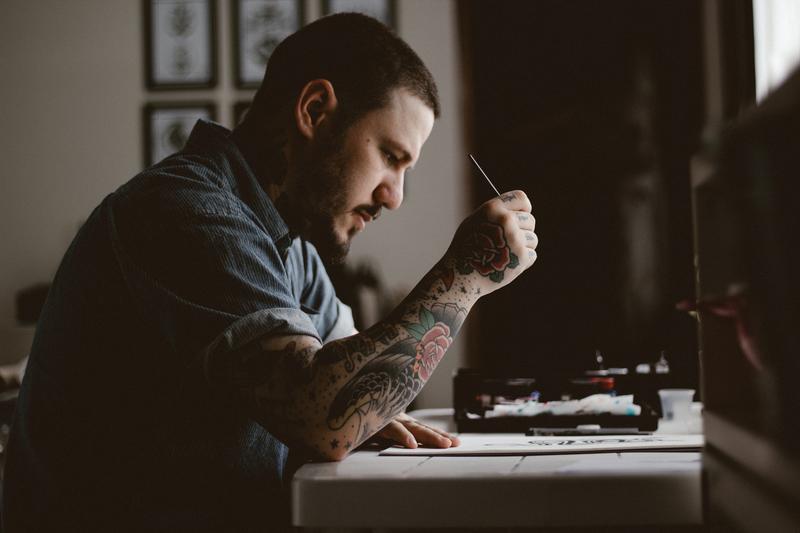 With $100 in credit at the real-time survey tool 1Q (referral link), I had the idea this past weekend to send an open-ended question to business owners as a way of exploring topics I could write about here on this blog. I set up my AskVert (what 1Q calls each survey panel) and sent out the question listed below. 
What's one of the biggest challenges (Business, Personal, Relational, anything...) you're facing right now?
The mini-survey went out to self-employed married men ages 28-55 with at least two children and earning at least $75k per year (a similar profile to myself). The question went out at 1:06 pm and within 41 minutes, I had one-hundred answers.
This open-ended question received a combination of short and expanded answers. Some answered with more than one challenge while two of the results were null (it's why the numbers don't add up to 100). Here's a summary of the results after I sorted through and organized them for a more effective understanding.