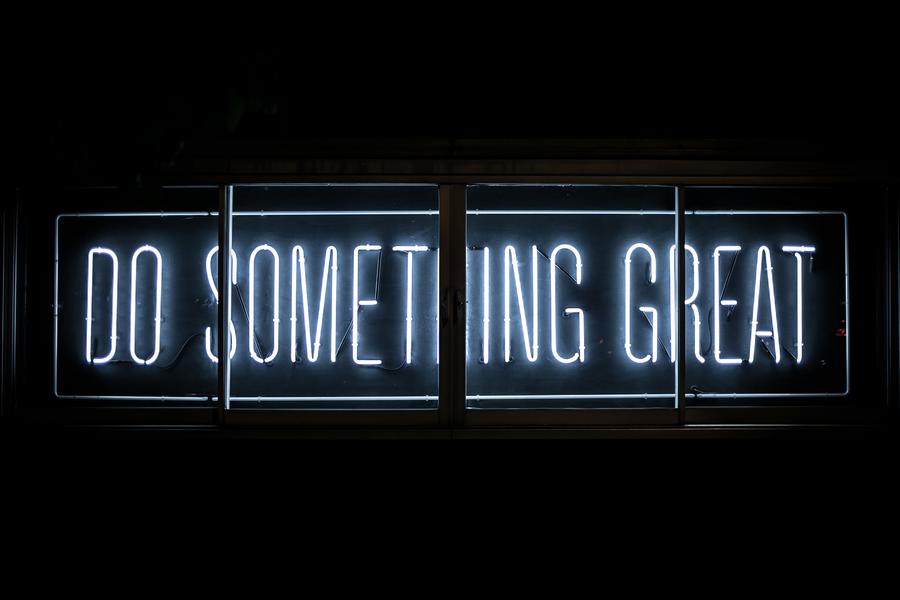 When push comes to shove, do you know the true value you bring to the table?
A few years back, I had a referral client who
hired me
to help him with his Wordpress website. The project went well at first but it became obvious that my customer was having financial troubles. It was at this point he began questioning the value I brought to the project in his attempt to negotiate a lower rate. At the time I was at $75/hour (
now $90/hr
) and he stated that he could get someone to work on his website for a fraction of the cost.