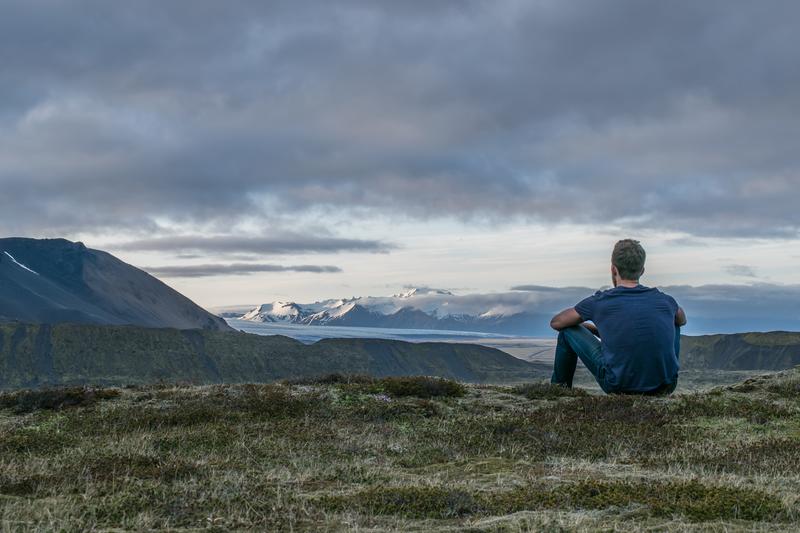 How was your May? What did you accomplish? What got in the way?
With a work-heavy month, the NBA playoffs, and playing a new computer game, my month was jam-packed and filled with late nights.
The surge of new project work with multiple clients resulted in me logging 23 more hours than my top tier goal and boundary (122 hours). The boost will be nice since we had to replace our washing and drying machines, but my intent is to bring my hour count back down to earth here in June and take some time off.
In regards to the progression of my next book, my writing experiment project on truth took much longer than planned. While I'm glad to have published the final blog post, it delayed me from moving my book forward. For this reason, I'm going to slim down my goals and new experiments for June.
On the annual goal to volunteer at our church, I've committed to a greeting position until our baby girl arrives in September. Expect to see me on Sunday mornings regularly if you attend Gwinnett Church.
Blogging continues to go well, but it does feel like it's time to take a mini-break. In five months, I've published 61 new blogs. If I add this to the 88 from my weekday blogging challenge, I've added 149 new blogs since last August! In ten months, I've almost doubled the total number of articles on my blog!
Let's jump into lessons learned, notable quotes, new things, and goal updates. If you want a list of the articles and Quora answers I've written, you'll find them at the bottom.
Explore lessons learned, notable quotes, and 5 new things from May 2018
Do you like the content I've shared above? Subscribe by email and get the latest posts when they're published.